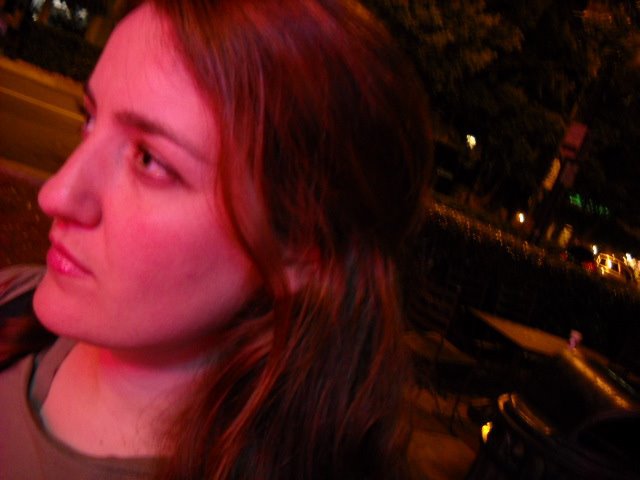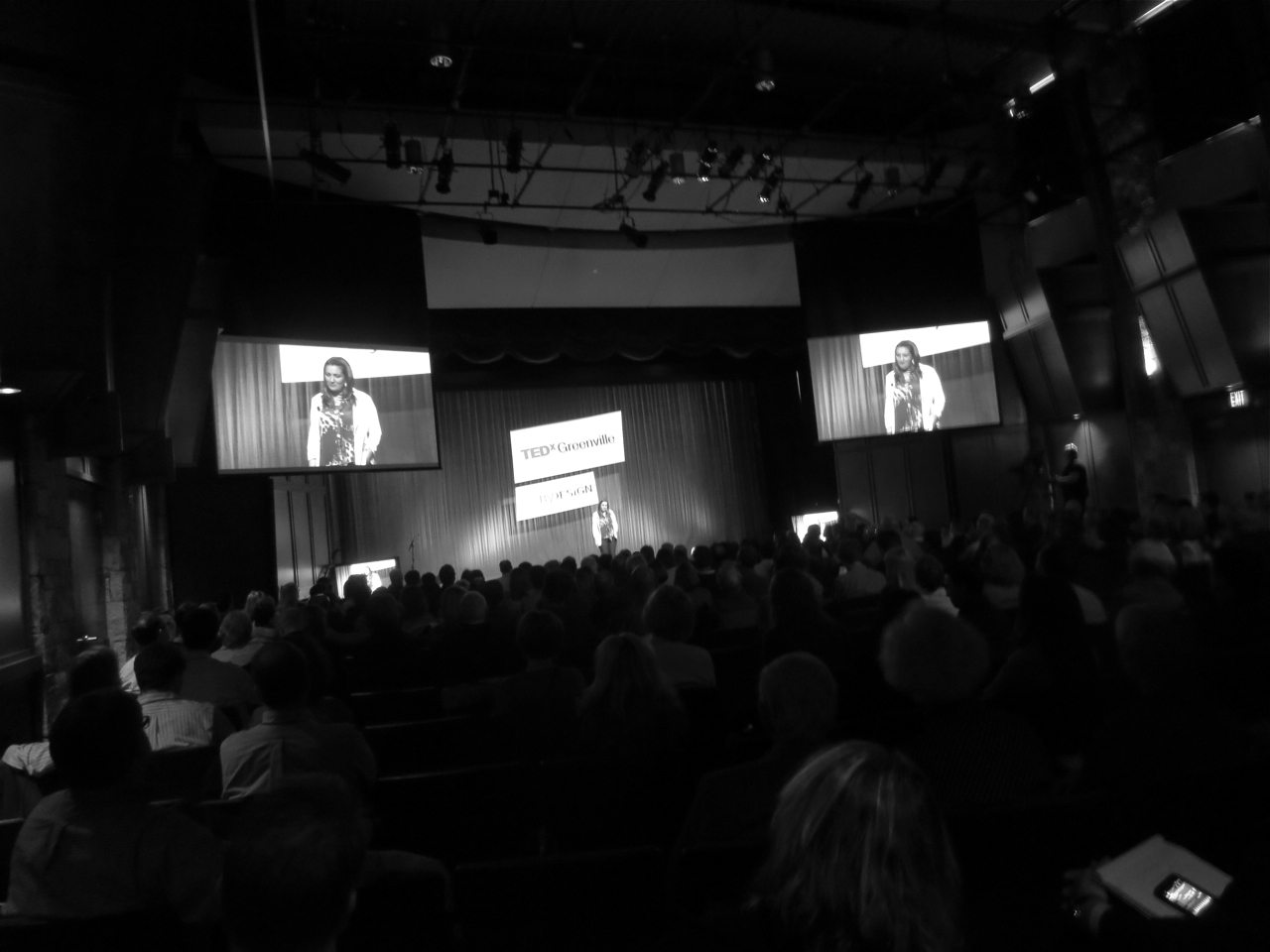 "Handmade films for friends" is a fair description of what we do…"artistically ambitious, not cynical" is too. We're a married couple that lives in Greenville, South Carolina and makes movies.
CINEMA PURGATORIO is our latest one. We wrote the screenplay in a month last year, then collaborated with our friend Geoffrey Gunn to make it better. The film explores many actual fears and frustrations we've experienced as filmmakers. In it, we poke fun at ourselves…and many real people and situations we've encountered making movies in the past three years.
CINEMA PURGATORIO is part show-biz comedy, part "golden fleece" story. And it's 100% our story…a film we hope will provide encouragement to entrepreneurs (creative or otherwise), married couples, and independent filmmakers everywhere.
Oh. And laughs. We hope you think our film is funny. It is a comedy, after all.
GET BETTER is our most recent feature. We made TAKEN IN, too. There are funny things in these films, but they're not really comedies.